I'm going to add pigment to the egg and hatch it.
But the monster I want doesn't come out.
While watching "Kairo Wiki",I adjusted the color of the monster.
But the phrase "Three types" came out.I was embarrassed.
The color ratio of the monster above is as follows.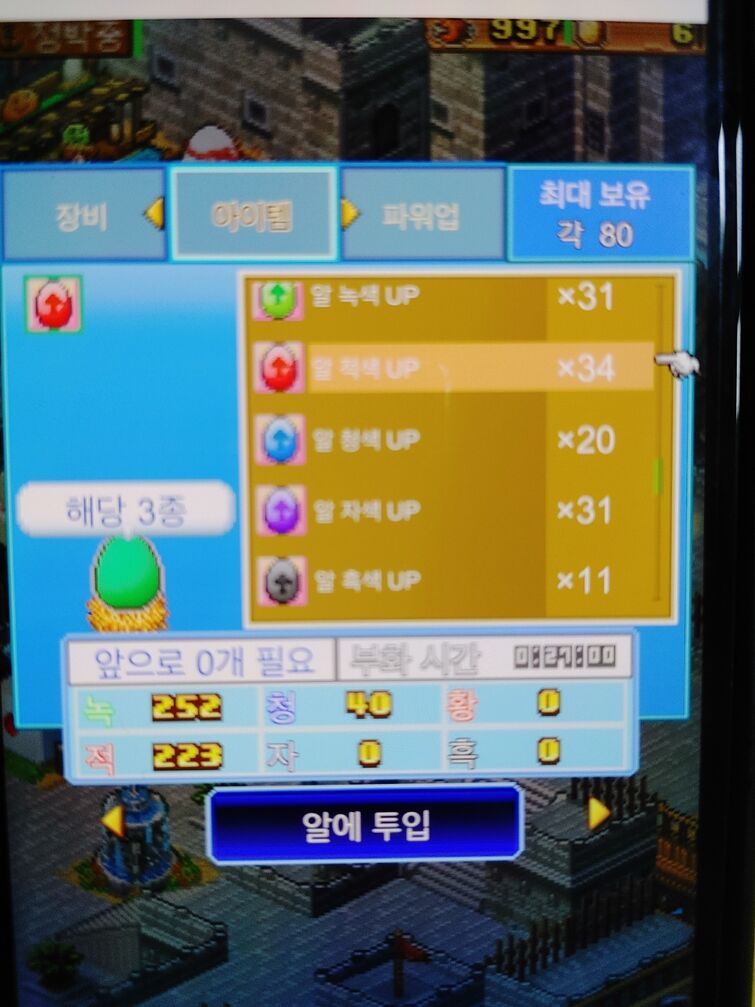 The picture above shows the monster's specifications.\
As I said before,There's a phrase that says, "There are 3 types."
And the monsters that came out.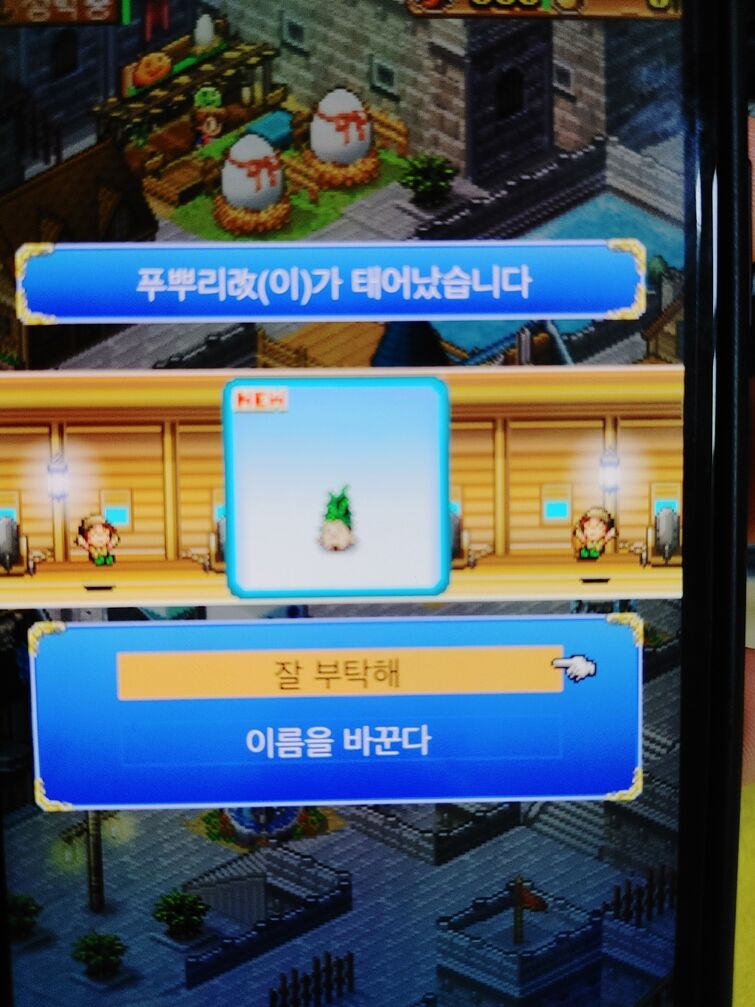 ..???
Except for those two, the other is "Blobin".I couldn't make the monster that I wanted.(Until now)
201~400 1~100 //
101~300 // //
Honestly, I'm angry.I'm sighing why there's a bug like this.It's the same for places where there's no place to ask.I hope the bug will be fixed soon.